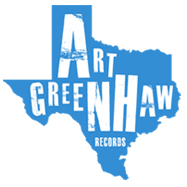 Art Greenhaw is available to produce, arrange and direct
YOUR recording session. You can join Art's client list of some of the world's greatest
artists and his Grammy Awards and multiple Grammy Award Nominations roster.
Art Greenhaw School of Music
Historic McWhorter Greenhaw Building
105 Broad Street
Mesquite
Texas 75149
U.S.A.
Phone: (972) 285-5441
Email:  art@artgreenhaw.com
Office Hours by Appointment Only
Copyright © 2018-2019 Art Greenhaw, Inc.
All rights reserved.
"May you always hear the Harmony, may you always feel the Beat..." - Art